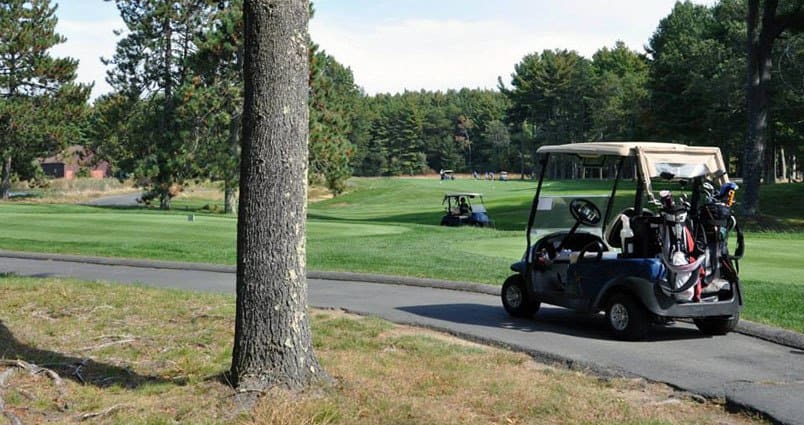 Benchmark Golf & Spa Invitational
The One Company Fund proudly hosts three annual golf tournaments to benefit associates facing unforeseen emergencies. Each outing is sponsored by Benchmark associates and business partners, and helps us raise hundreds of thousands of dollars to support associates and their families. We are incredibly grateful to our generous participants who make these tournaments so successful.
Save the Date:
September 28, 2021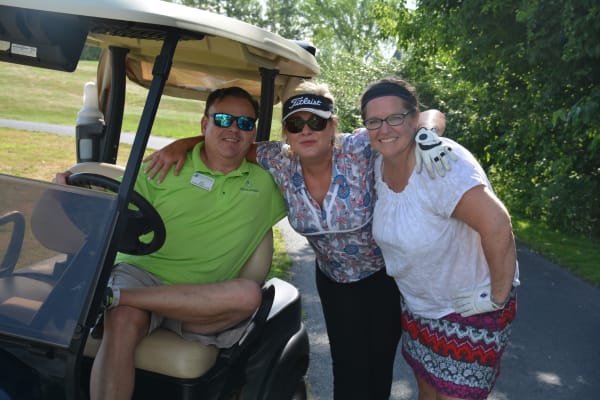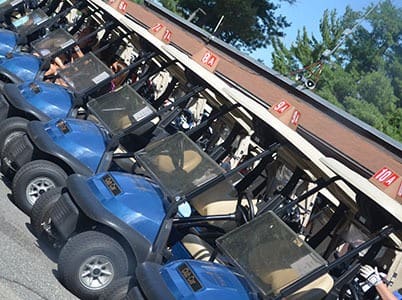 North Golf Classic
Every year the North Golf Classic draws droves of associates and business partners alike to the Four Oaks Country Club in Dracut, Massachusetts. Thanks to everyone who participated last year to help make it one of the most successful regional outings to date.
Save The Date:
July 13, 2021

South Golf Classic
New course, new outing!
This year's South Golf Classic returns to Glastonbury Hill Country Club in South Glastonbury, Connecticut. We look forward to a great day of golf, sun and charity alongside our associates and business partners.
Save the Date:
August 16, 2021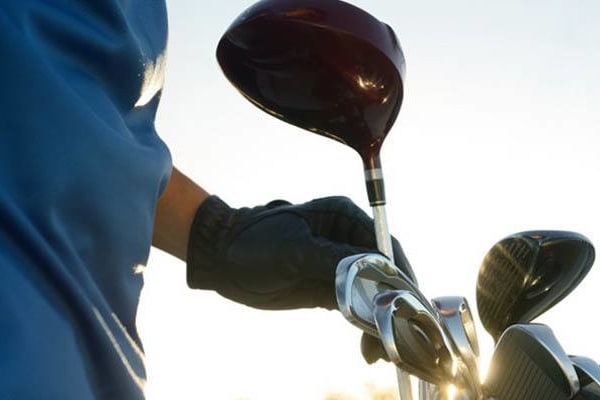 How to Become a Sponsor
Want to get involved with the One Company Fund? Become a Golf Sponsor!
Enjoy a day of golf and networking while supporting a tremendous cause. Click the links for sponsorship opportunities at each of our outings. All donations are tax deductible.