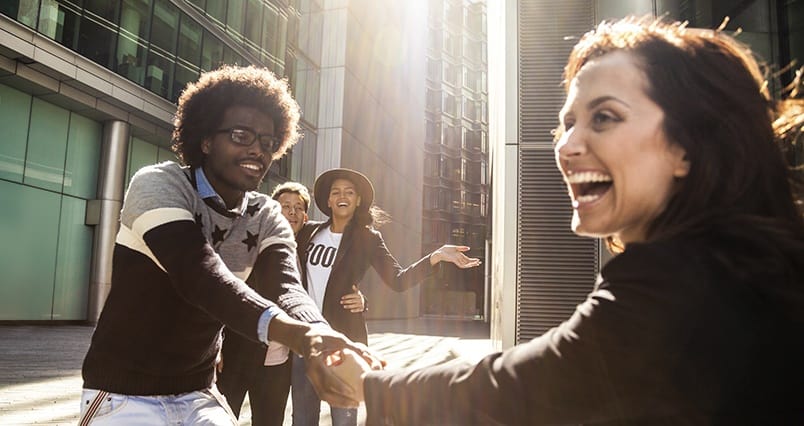 Give Help
The "One Company" philosophy means that we are all part of something bigger than ourselves. Whether we make financial contributions or donate our time and talents, every little bit helps. At Benchmark Senior Living, our sense of community is what the One Company Fund is all about: people helping people.
Associates support the One Company Fund by hosting community fundraisers, participating in golf outings, contributing a portion of each paycheck through a payroll deduction form and by helping fellow associates with the application process.
You can help by making a financial contribution, becoming a sponsor at one of our golf outings, or donating goods or services that can be raffled off. Big or small, all donations make a difference.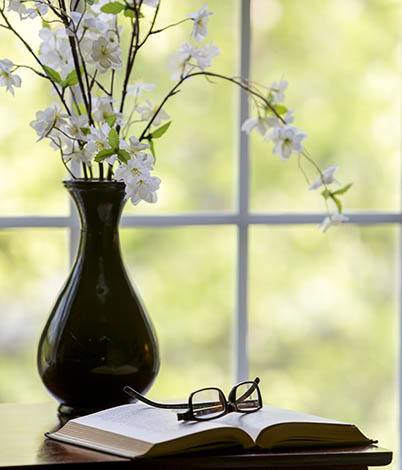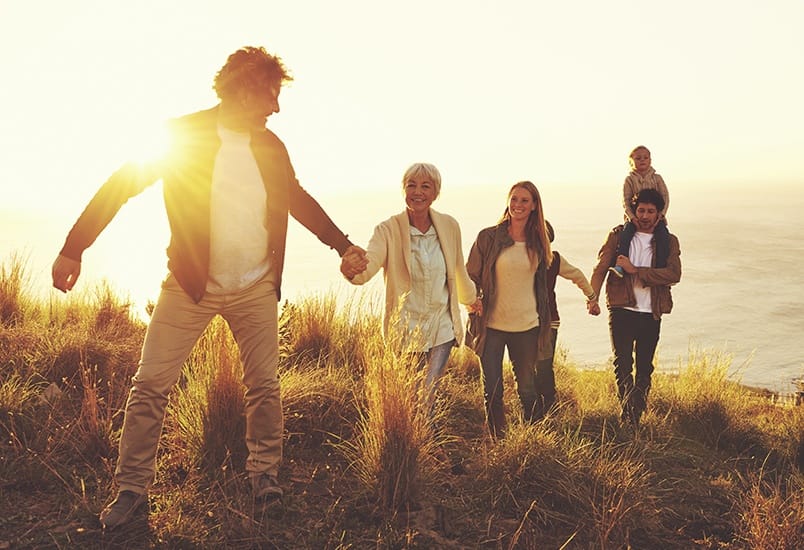 Thousands of Benchmark Senior Living associates are voluntarily enrolled in recurring payroll deductions. Deductions can be as little as $1 and go a long way to help an associate in need.
Want to talk about how you can get involved or make a donation? Call us at 781-489-7100. Checks can be sent to:
One Company Fund
201 Jones Street – Suite 300 West
Waltham, MA 02451
All donations are tax deductible.