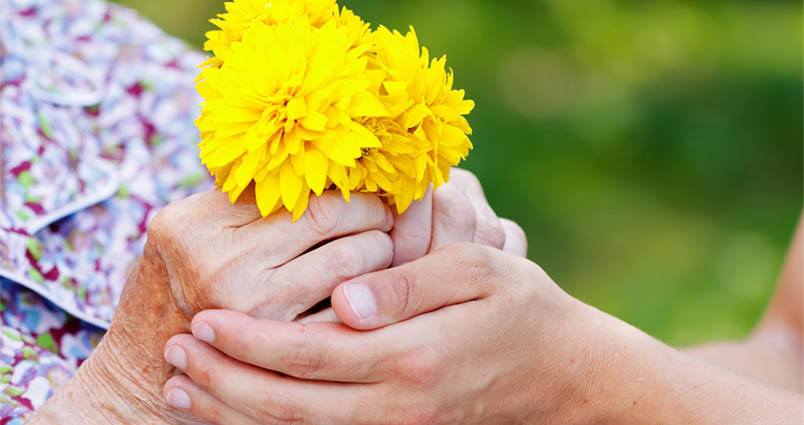 Welcome to the One Company Fund
When a sudden change changes everything, we can help.
A flood, fire, or tornado. Sickness or death in the family. Tragedy. Homelessness.
Life can change in one minute, and one minute is all it takes to change the life of a family in crisis. Benchmark One Company Fund, Inc. is dedicated to changing the lives of Benchmark Senior Living associates who change the lives of seniors every day.
Through the support of donors and Benchmark associates, One Company Fund provides grants in times of incredible hardship.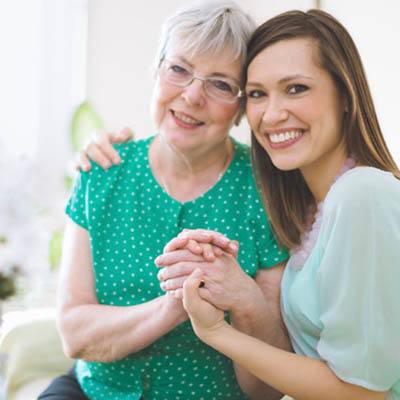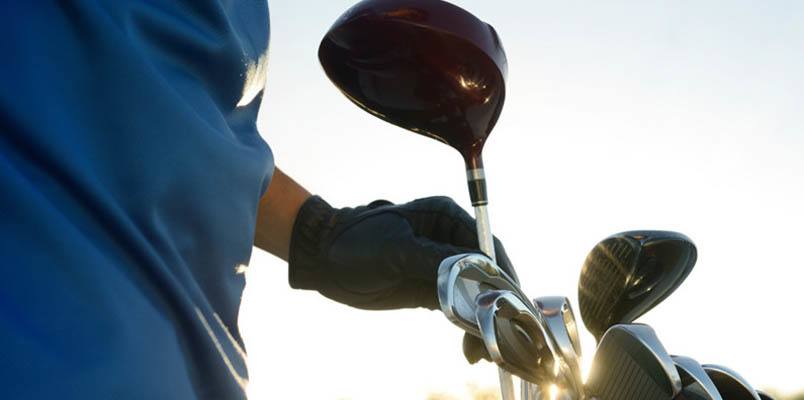 Golf/Spa Invitational
Each Fall, the One Company Fund hosts our largest fundraiser of the year. We look back on all the families we were able to help, and make plans to help even more in the year to come.