Get Help
When a sudden change changes everything – your ability to work, care for your family, keep your home or pay your bills – One Company Fund can help. It could be a death in the family, an illness, an injury, accident or natural disaster. Many of these unforeseen challenges carry a hefty price tag and associates need a place to turn.
The sole purpose of the fund is to provide emergency financial assistance to associates and their families during times of unpredictable hardship.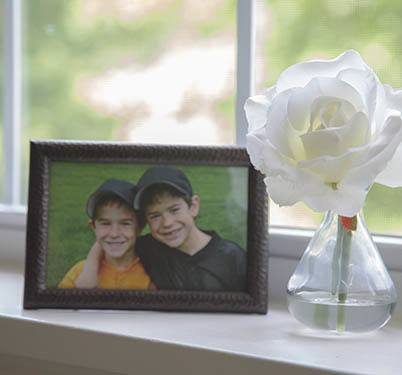 Examples of a qualifying situations:
Fire
Death in the family
Natural disaster
Injury
Illness
Accident
Medical issues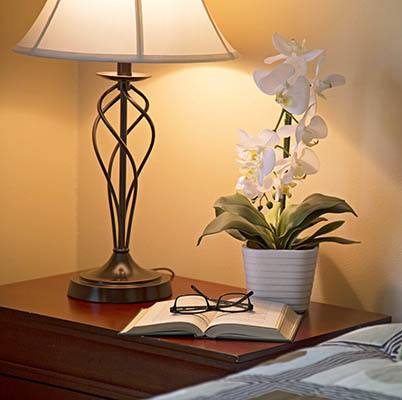 Examples of situations that do not qualify:
Tuition
Credit card debt
Maternity leave
Divorce
Job loss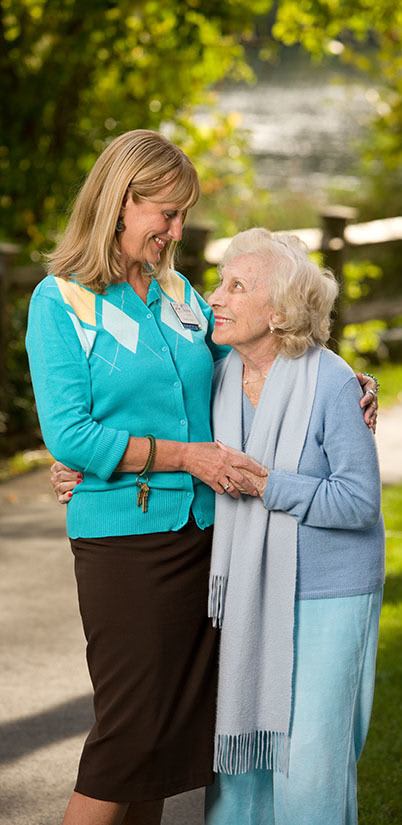 Applications are available here, in your community, and are available on The Hub and Benchmark University/Relias.
You can send applications:
Via Email
jflorescordon@benchmarkquality.com, treilly@benchmarkquality.com, or jtrunfio@benchmarkquality.com
Via Fax
781-592-2828
Via USPS
One Company Fund
Benchmark Senior Living
201 Jones Street – Suite 300 West
Waltham, MA 02451
Once you've submitted your application, you'll hear from the One Company Fund within 24-hours of receipt. If you have a question about the application, please call 781-489-2820 or refer to the Frequently Asked Questions.